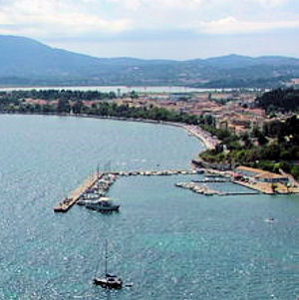 S/Y Greta Garbo is a Swedish sailing boat cruising in the Medeterranean.
It's a Scanmar 33 from 1982. The perfect cruising boat for the Med if I can say it myself.
I became partner owner in 2003 and during these last 20 years we have visited Greece, Turkey, Croatia, Italy, Albania, Marocco and Spain.
In the summer of 2017 we sailed the boat to Spain. The boat is right now 2023 in Almerimar, south coast of Spain. For the summer of 2023 the plan is to go along the coast all the way up to Barcelona